I do not feel that the team at fairway Chevrolet had a particularly strong knowledge of the vehicle (Chevy Volt) that they sold me. For example at the walk through when the woman was showing me the remote starter she determined that their was some sort of malfunction. I have to remind her that with an electric vehicle you're not going to hear the engine start as you would in an internal combustion engine. I flew in from out of state and I was told that the car was ready to go - however the electric battery was only partially charged and the gas tank was half empty. There is also damage to the rear portion of the center console that was not brought to my attention. Luckily I managed to catch this before leaving the dealership. I do appreciate being picked up at the airport by Micah and I also appreciate the relative speed at which the paperwork was processed. Howeve I wish someone would have mentioned that purchasing the Volt outside of California would exclude me from qualifying for California state rebates and incentives.
James L.
SANTA CLARITA,
CA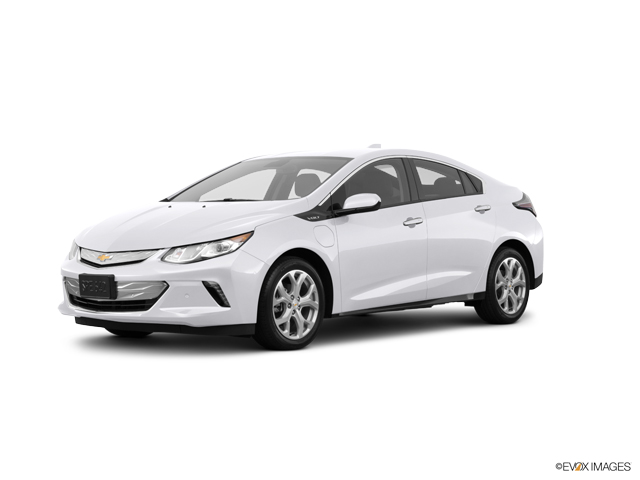 Business Response
Hi James John Luongo, we can assure you that we do not find this type of behavior acceptable, and we would like to address the situation you have described. If you are willing to give us another chance, please reach out to us at (702) 522-0580 to speak to our manager directly.
Other reviews that may be helpful
The staff was Very professional treated me with respect, Knowledgeable and cautious.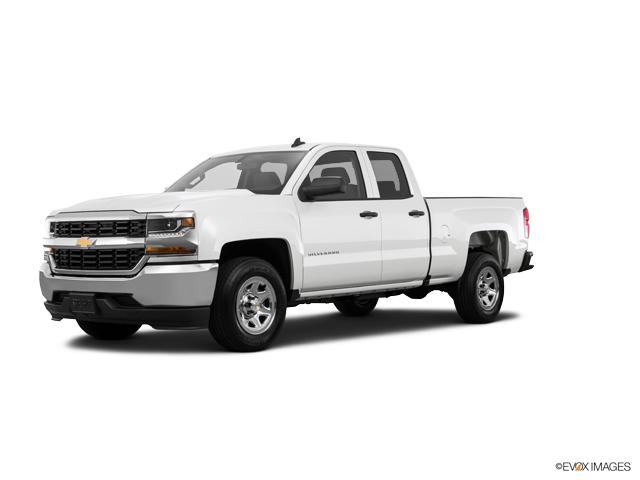 Damien was a great help to me! He worked to get me a great deal! I appreciate his hard work!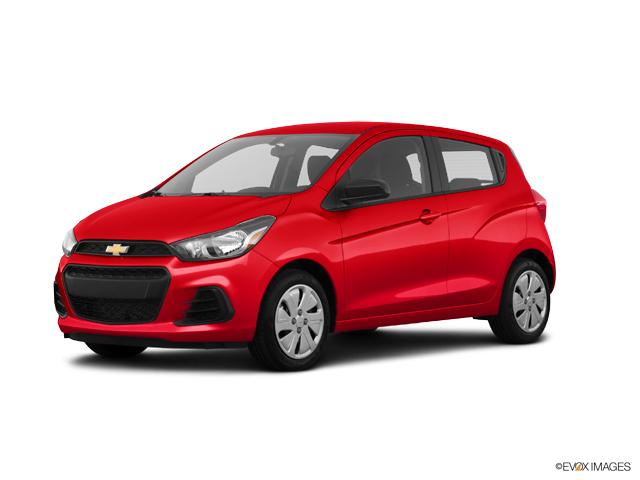 Great purchase experience. I only had one problem with the purchase, the salesman failed to point out this new car had 192 miles on it. I would have c...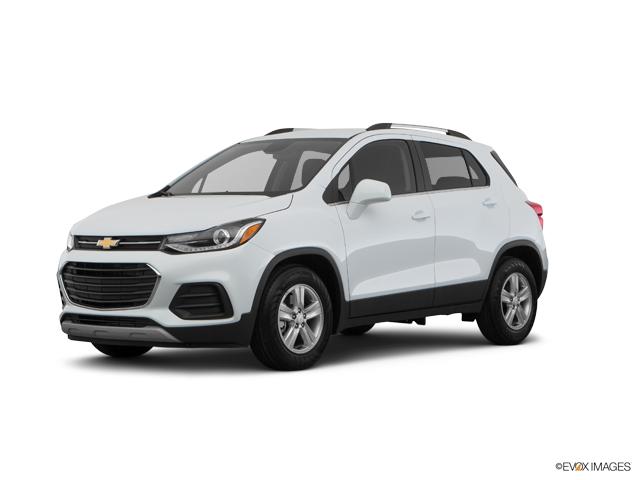 Hands down the best truck buying experience (so far) that we have experienced. Jorge was our salesman and he did an exceptional job! Not only by makin...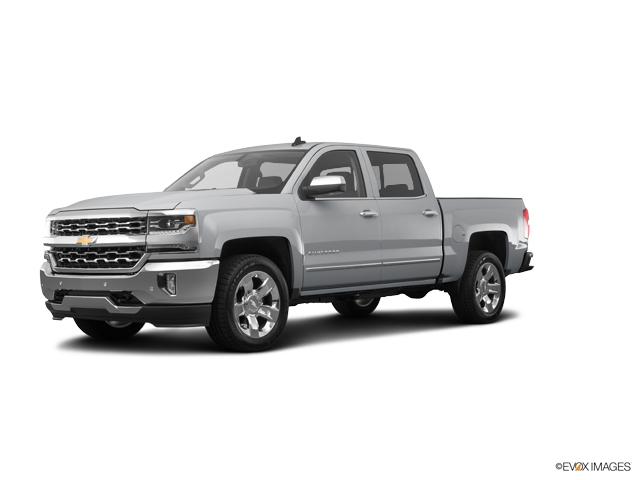 I had my heart set on a specific vehicle (used non GMC), but I knew going in I did not have my hopes up being that me & my husband were upside down in...