The salesman Jose Sandoval was exceptional, he should be awarded as an employee of the year. With his knowledge about the product and great customer I think he deserves it. I was so hungry and he gave me breakfast, who does that? It was a big help coz I'm diabetic. Also, all the staff that he introduced me to were very nice and courteous, hence I decided to land my $ in that dealership, unlike in my past experience in Auto Nation that they weren't very helpful of my needs. Also the guy in finance Dept that helped was so patient in listening my drama story since I recently lost my husband who was big Chevy fan and was Greg's friend. He was so polite and took time in explaining me what GAP insurance is since it's my first time buying a car myself. Also the guy who drove my car to the house was very pleasant too ... everyone at the dealership were very nice, I'm so glad I bought the car there.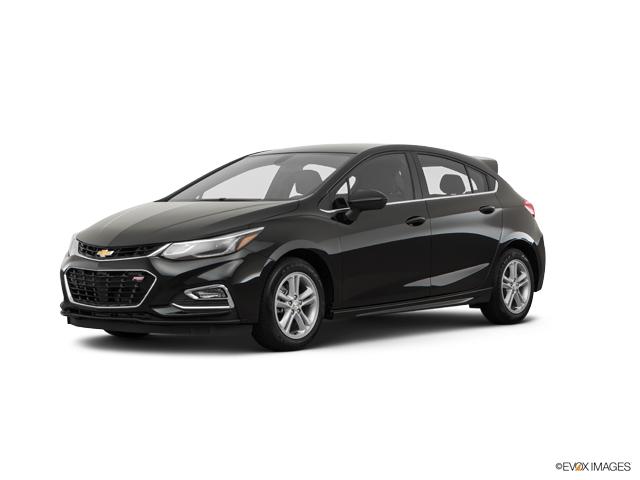 Other reviews that may be helpful
They have a nice personal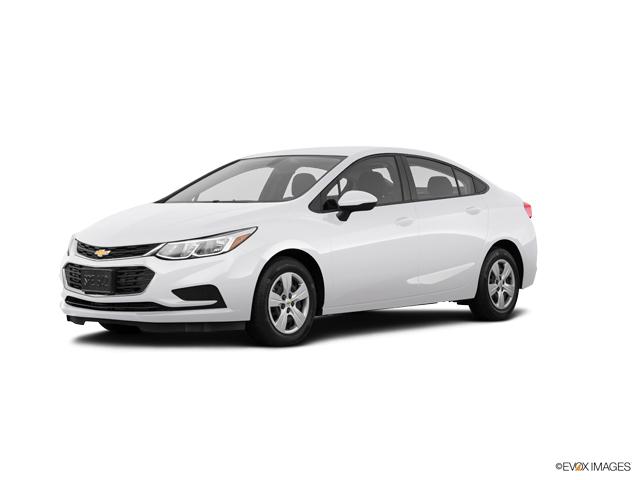 Sales rep provided quality customer service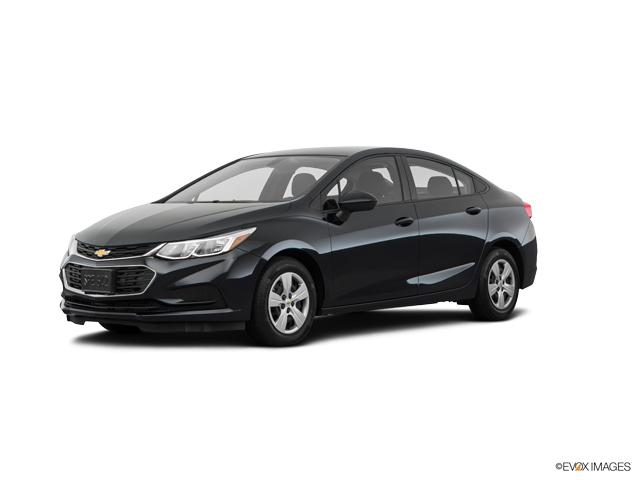 Too easy you really made easy and I'm grateful everyone was honest and knowledgeable and got a great deal thank you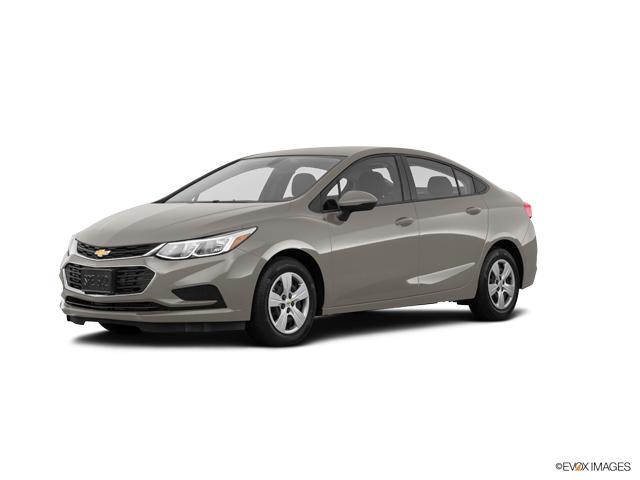 Everyone was super friendly and they did their best to get me a great deal on a brand new car. When someone ran a stop sign and I ran into them, that ...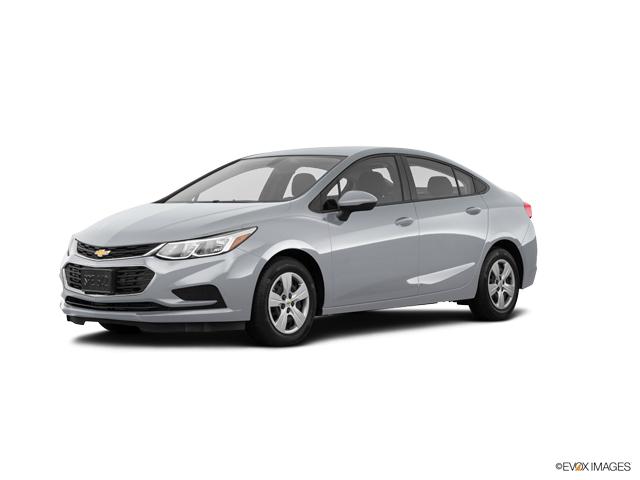 Micah gave us great purchase service and great deal on our 2017 Cruze Hatchback Thank you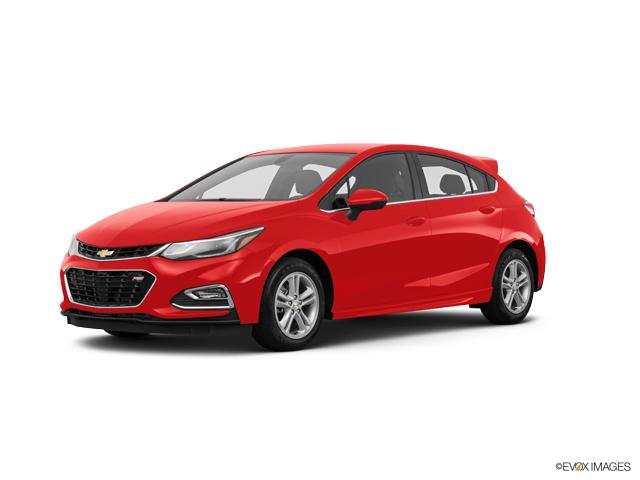 The Dealer Micah was great..He helped us out alot..and helped us purchase not one car but two..that was great!! Thanks Micah..