the sales agent is good and helpful. im very happy with my new Chevy Silverado pickup truck.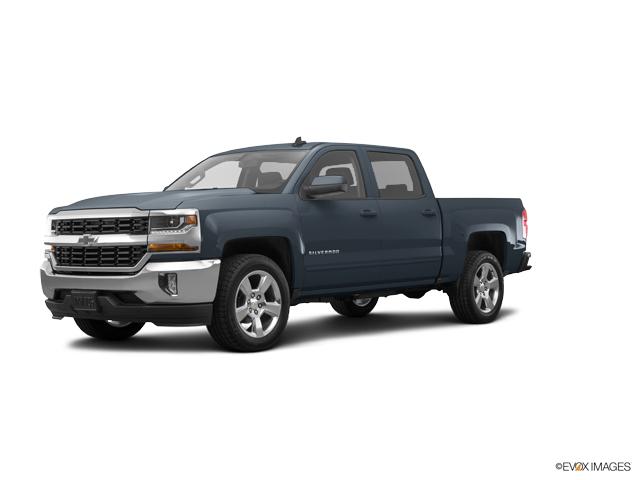 Other reviews that may be helpful
It all went well I would like to be more knowlegable about figures to what makes a final price at buying it's my 2nd time at purchasing a new vehicle....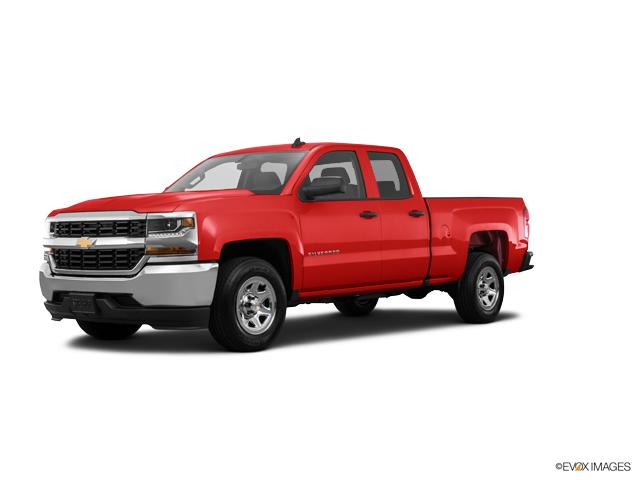 No problems at all. Took awhile to get down to a reasonable price but I expected that as I never expect to pay more than the lowest price possible. Pe...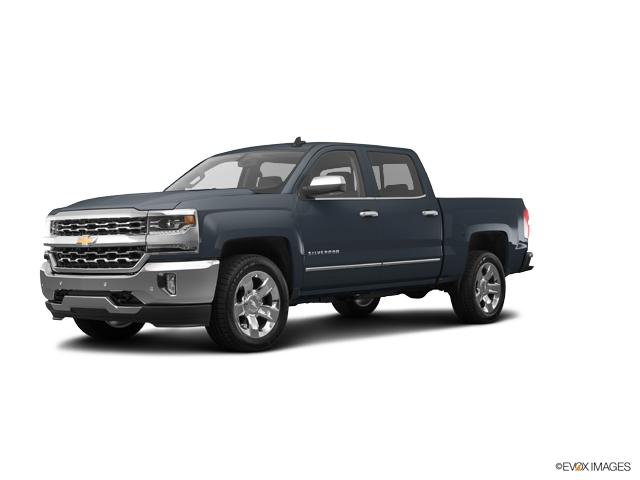 The hole deal took way to long to complete. Our time means something also, something that might keep me from buying another New car or used car at a d...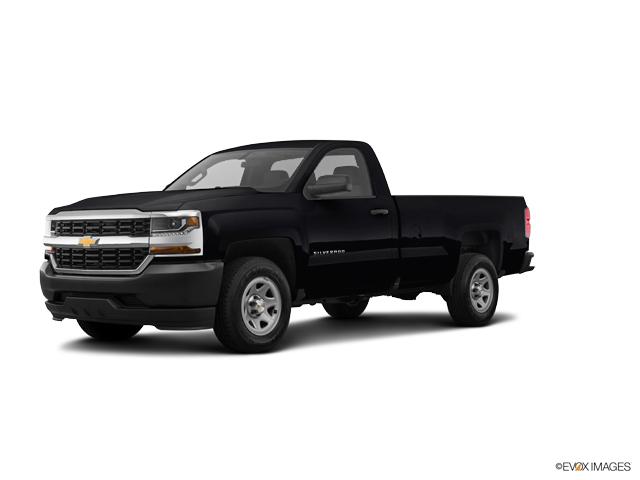 Everything work perfect with every body