Confirmed Service Customer
Faster service than promised. Was estimated an 1.5 hour wait & left in a little under an hour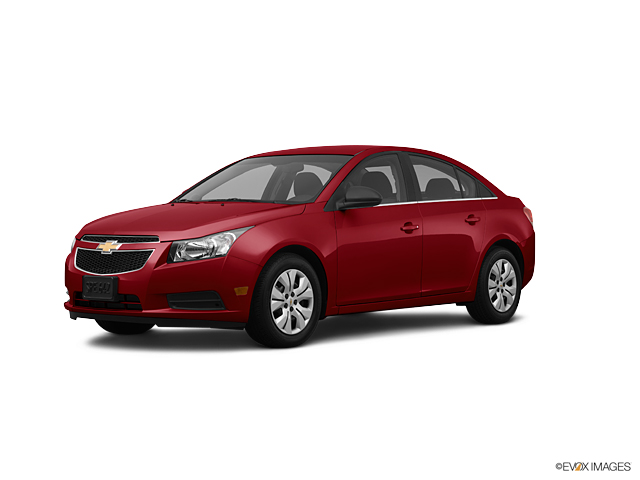 Confirmed Service Customer
Kevin my service adviser was fabulous. I really appreciated his candor in advising I could wait for my car as the parts that needed to be replaced would have to be ordered as they were not in stock. At other dealers my car would sit there all day only to be told the parts needed to be ordered when picked up at the end of the day.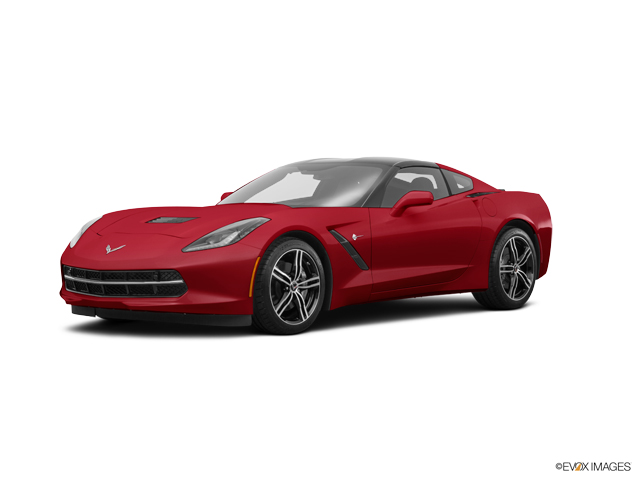 Confirmed Service Customer
Always fast and efficient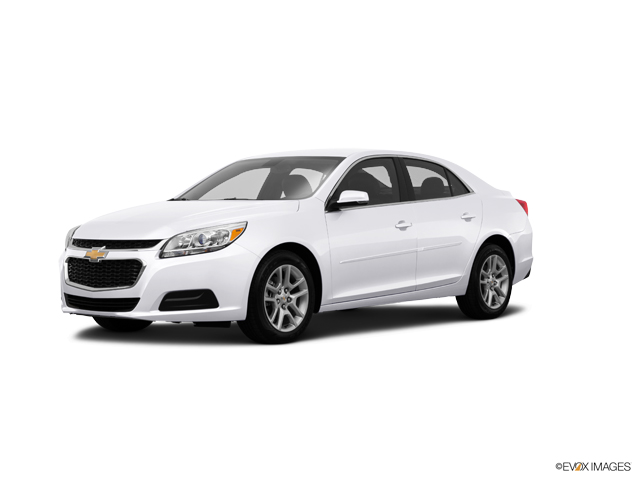 Confirmed Service Customer
When I went in it wasn't busy so had my car in for an oil change and was done in 30 min. Great service and quality.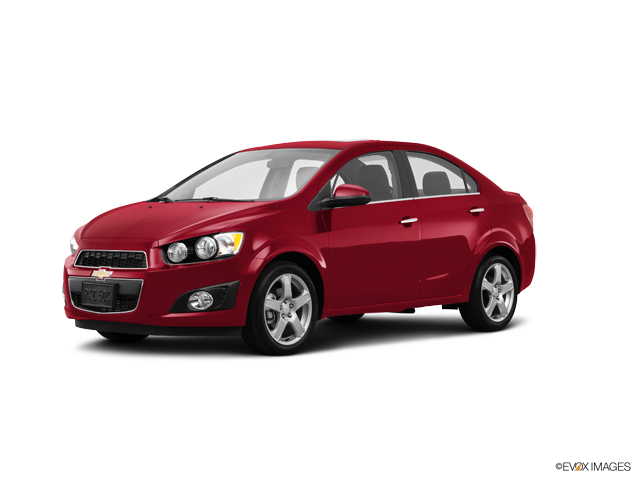 Confirmed Service Customer
I have been a Fairway Dealership customer since 1994. I have purchased 7 vehicles through this dealership. I have had no complaints with sales, service in these many years. One of the best dealerships in Las Vegas in my estimation. Friendly, helpful, answer questions and give good advice on service. I always recommend Fairway to anyone looking to buy a vehicle.
Confirmed Service Customer
Its was very good they make me fill like everything was going to be find my chevy had to piston out and I was very worried because I had no transportation and they give a loan car thank you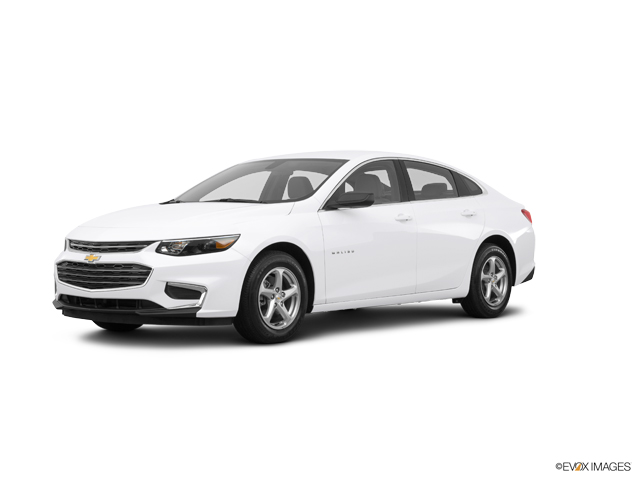 Confirmed Service Customer
I made appointment for my car that morning arrived and was right in and done before I knew it able to go on with my day. They were all helpful and efficient.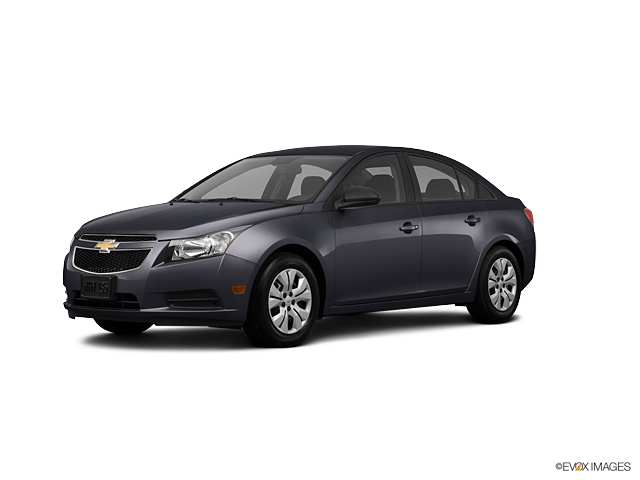 Confirmed Service Customer
They make great job very professional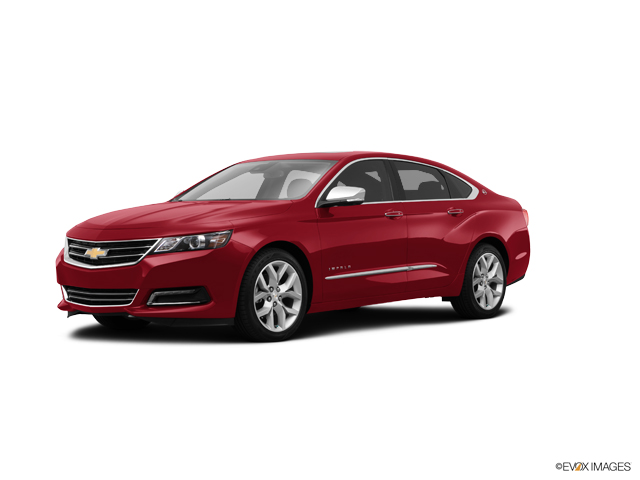 Confirmed Service Customer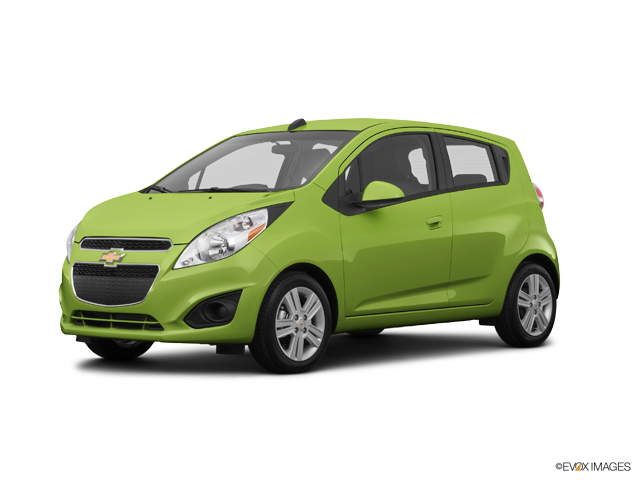 Confirmed Service Customer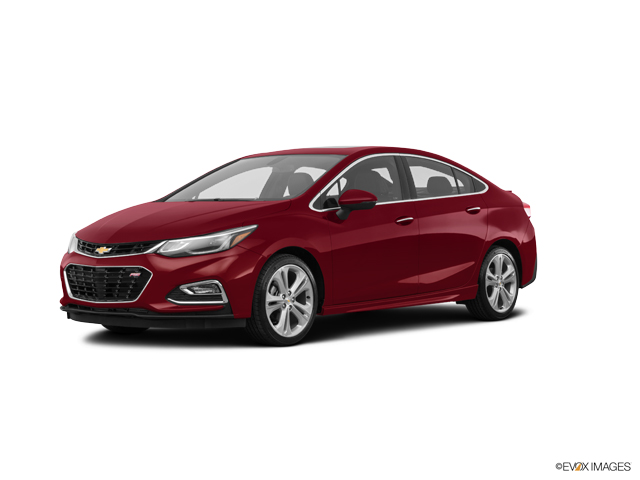 Confirmed Service Customer
Found out my new trunk was a demo / test drive vehicle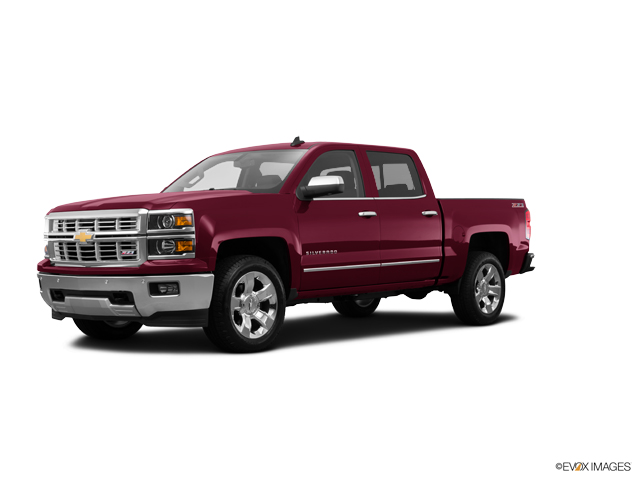 Confirmed Service Customer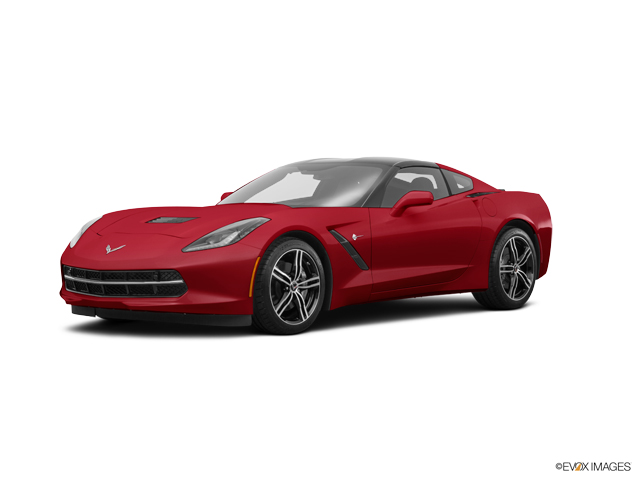 Confirmed Service Customer
excellent and friendly service throughout
got the car we wanted at the price we wanted. No pressure sale.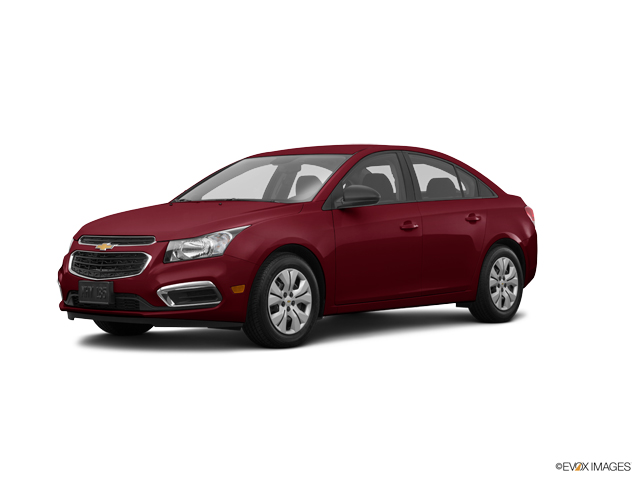 Confirmed Service Customer
Great experience always fully satisfied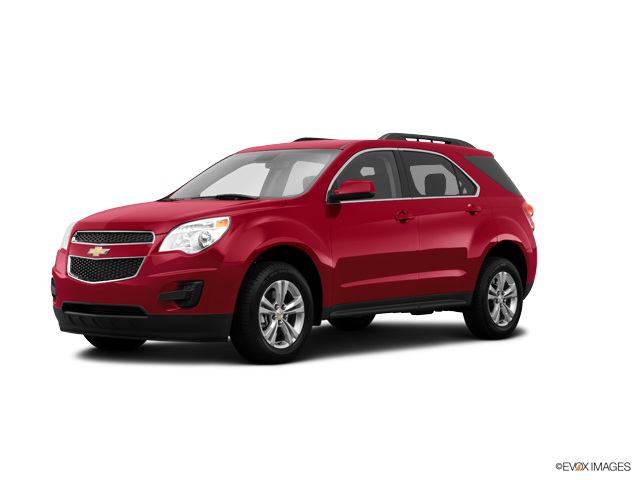 the sales man Damin was amazing an you all were welcoming an really made it feel like home i would love to continue my service with you guys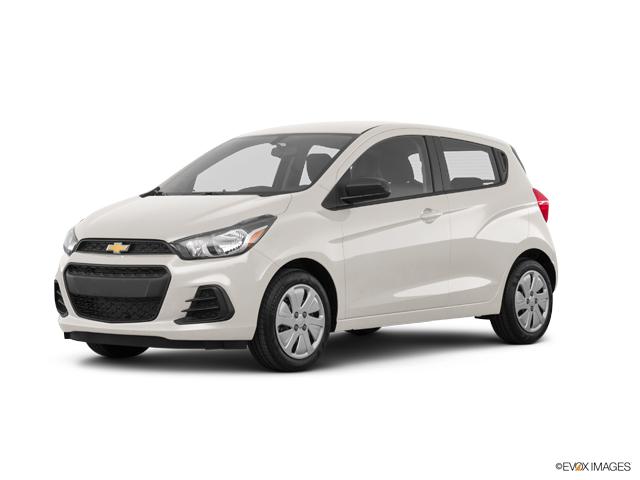 Confirmed Service Customer
It took three hours to do an oil change and repair a leak in one of the tires. This is unsatisfactory. Since this was my last service included with my new car, I will not be taking my Malibu there again. I had intended to purchase another new Malibu at Fairway until I got there and received high pressure to buy 'today' from one of the salesmen. I explained that I would be buying when my car is paid off later this year. Still the relentless high pressure. All this coupled with the lack of honesty with the first Malibu I bought has convinced me to check with Ed Bozarth Chevrolet for my new car. I hope this will help someone get on the stick about repeat customers.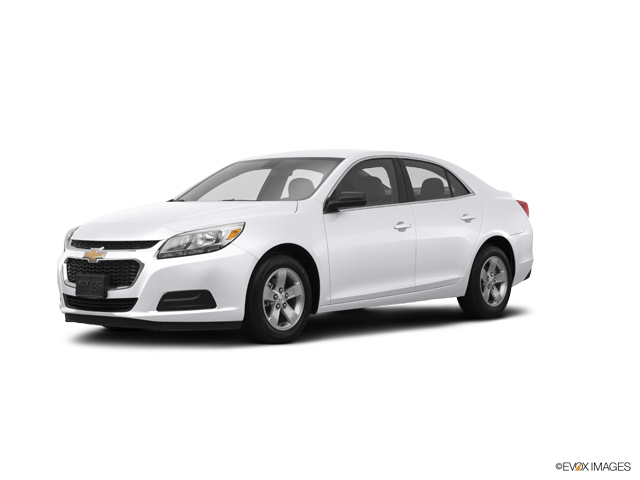 except for waiting for the white slip everything went smooth and fine.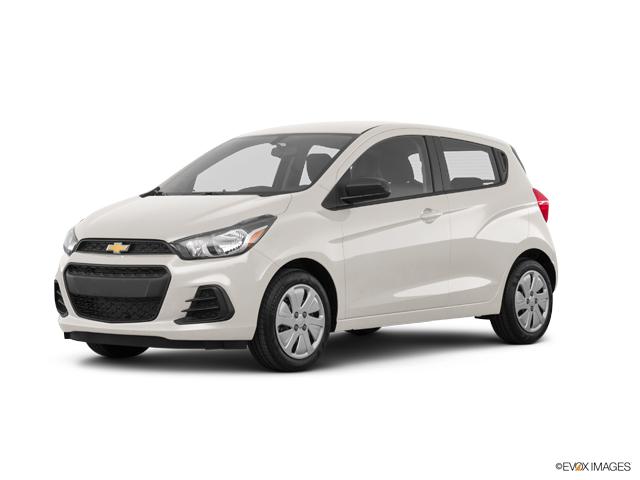 Everything went as promised. .very happy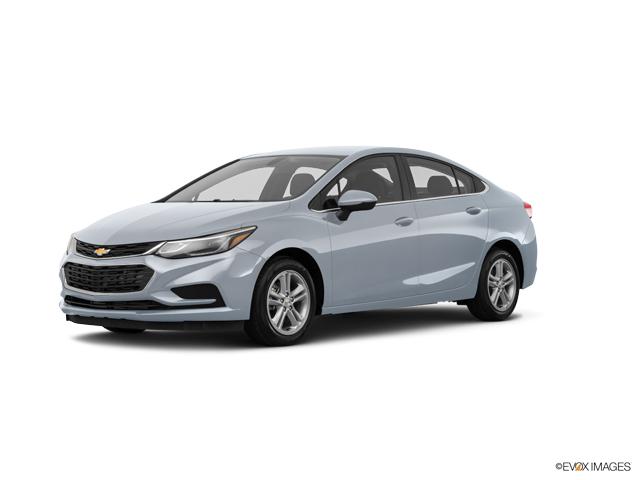 Your staff were very friendly and accommodating, not to mention patient while I figured out what best worked for me! Thanks Ray and Paul!